Gridiron CTS
What you need
Where you need it
Gridiron CTS
What you need. Where you need it.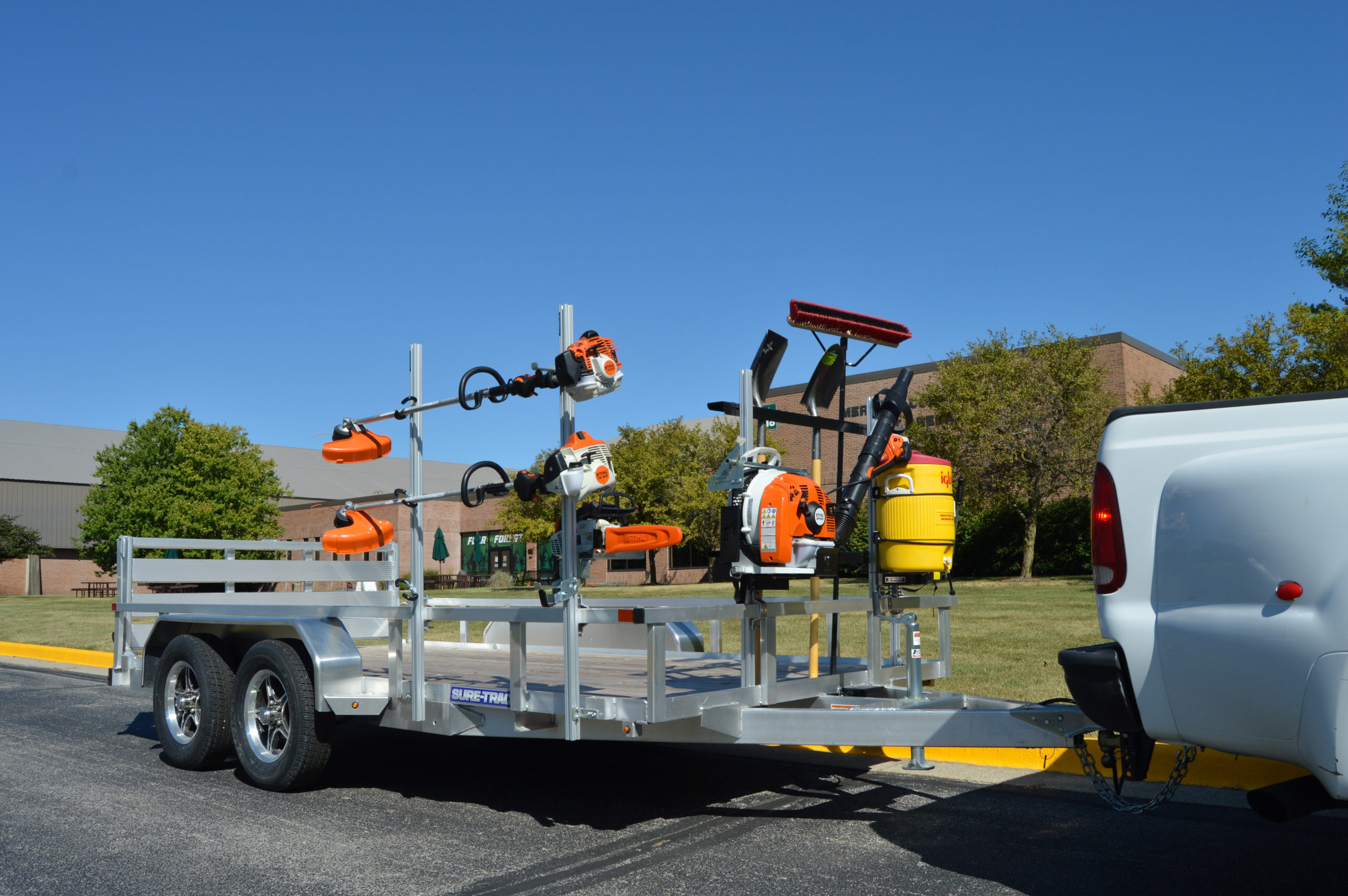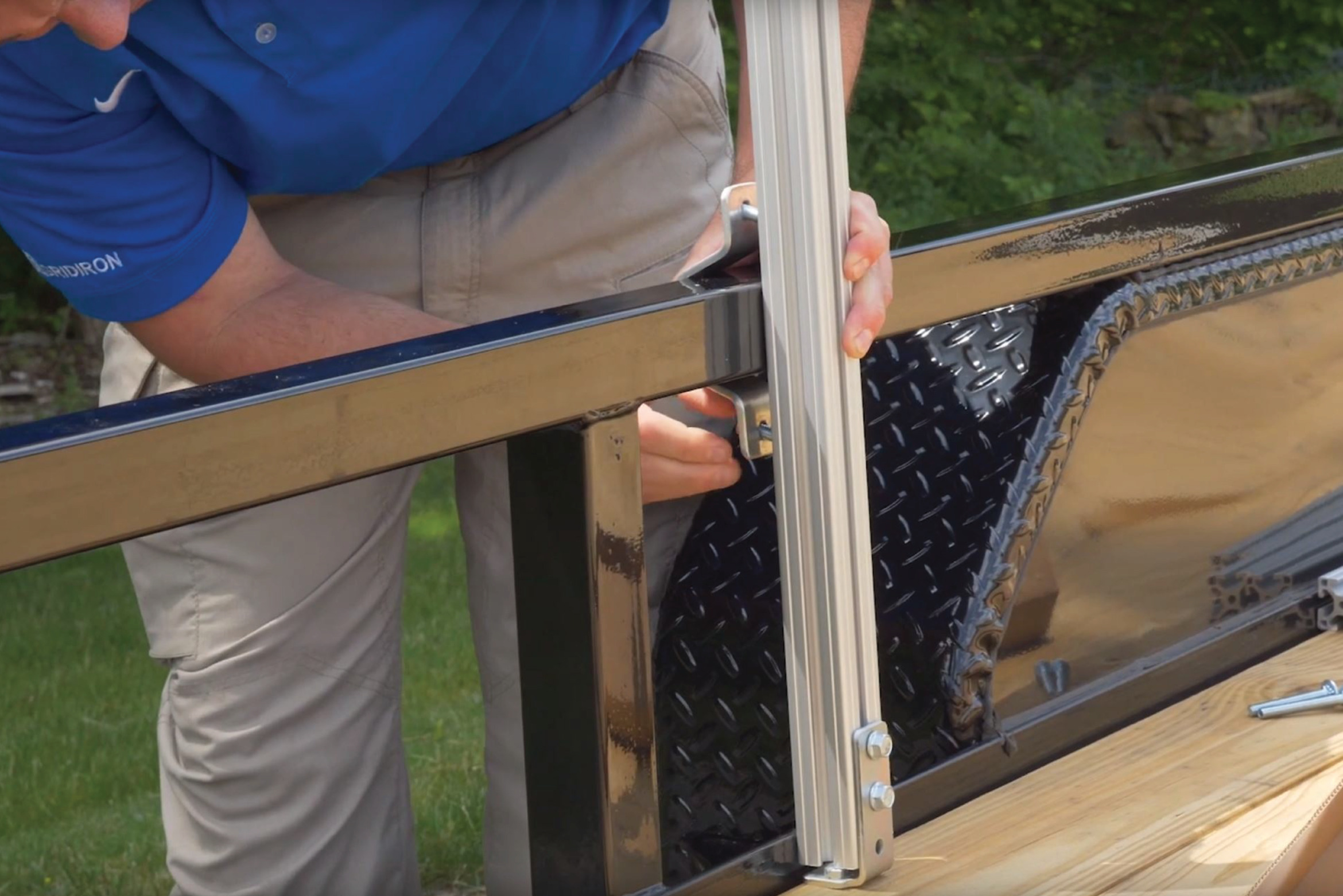 Post Sets
GRIDIRON Posts have the functionality and interchangeability that you need when scaling your business. Our posts support GRIDIRON attachments which can be swapped and moved with ease.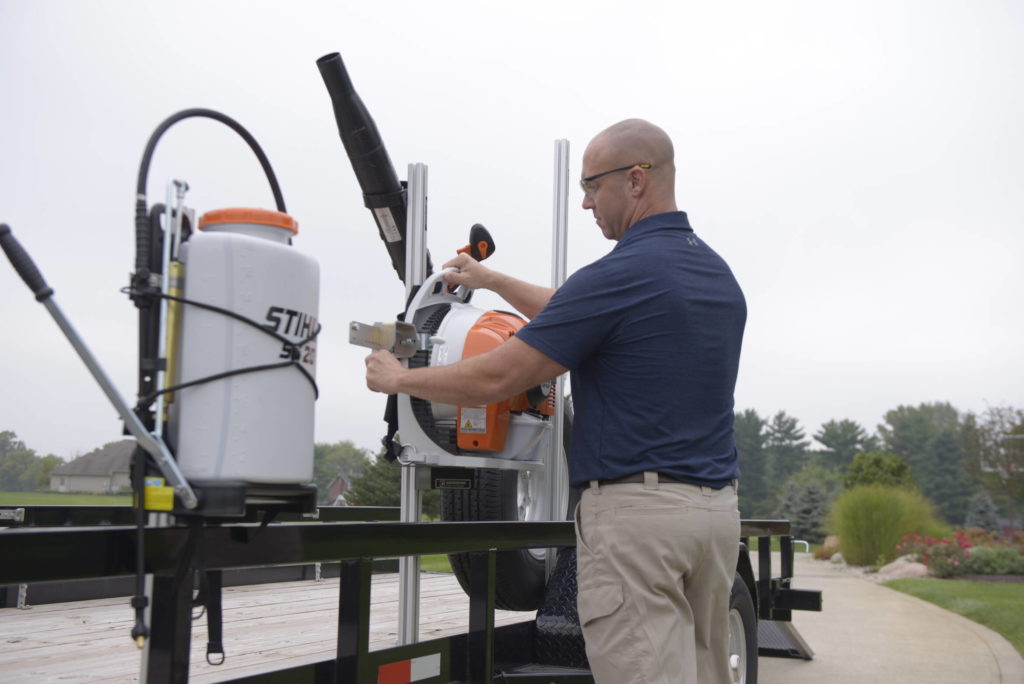 Attachments
GRIDIRON Attachments are a great way to store your hand-held equipment. Make sure your investment is protected and your tools are well organized with our variety of GRIDIRON Attachments.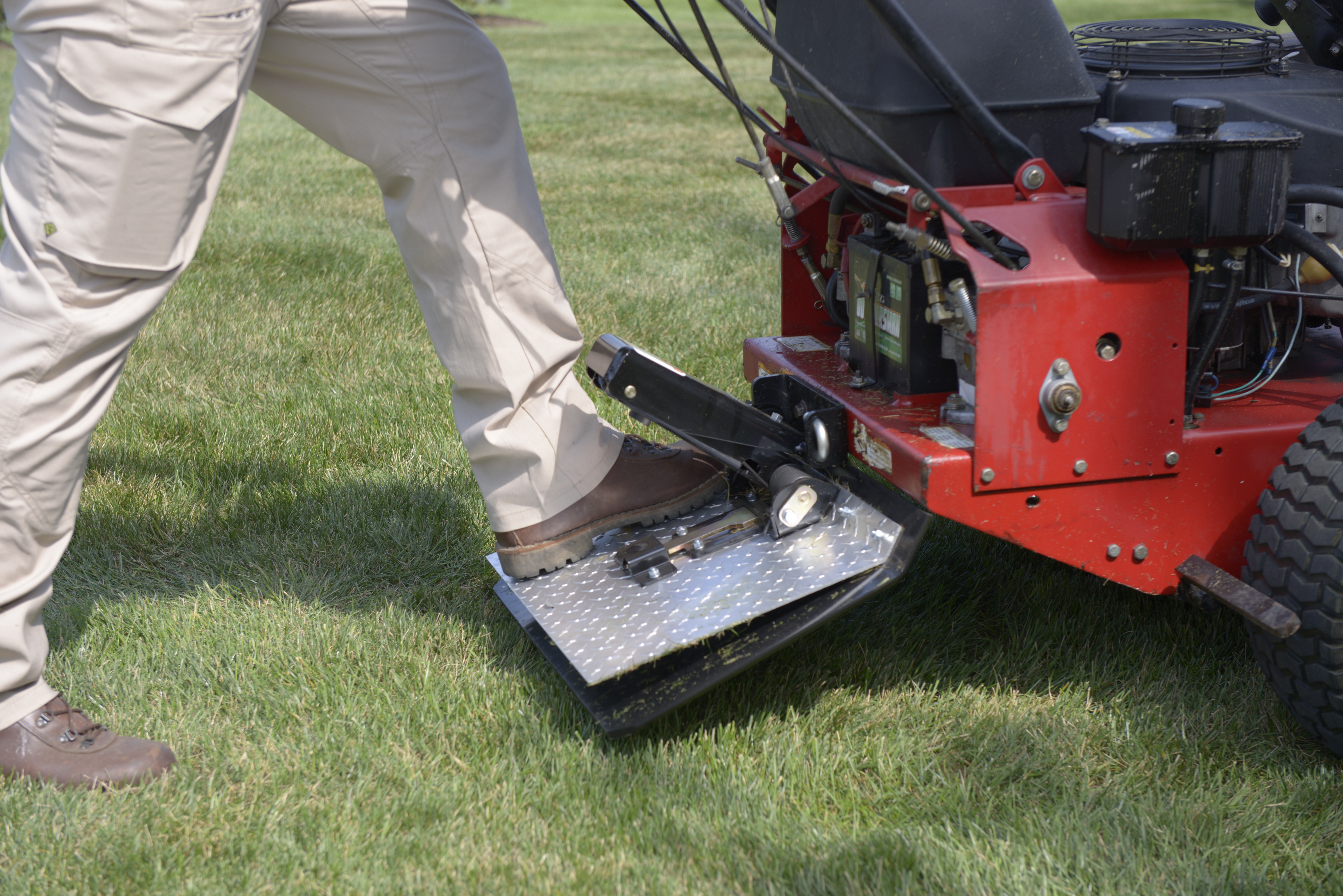 Sulkies
GRIDIRON Sulkies provide the ease-of-use and professional striping that your customers expect. With our quality built Sulkies, you get better results, more referrals, plus more income.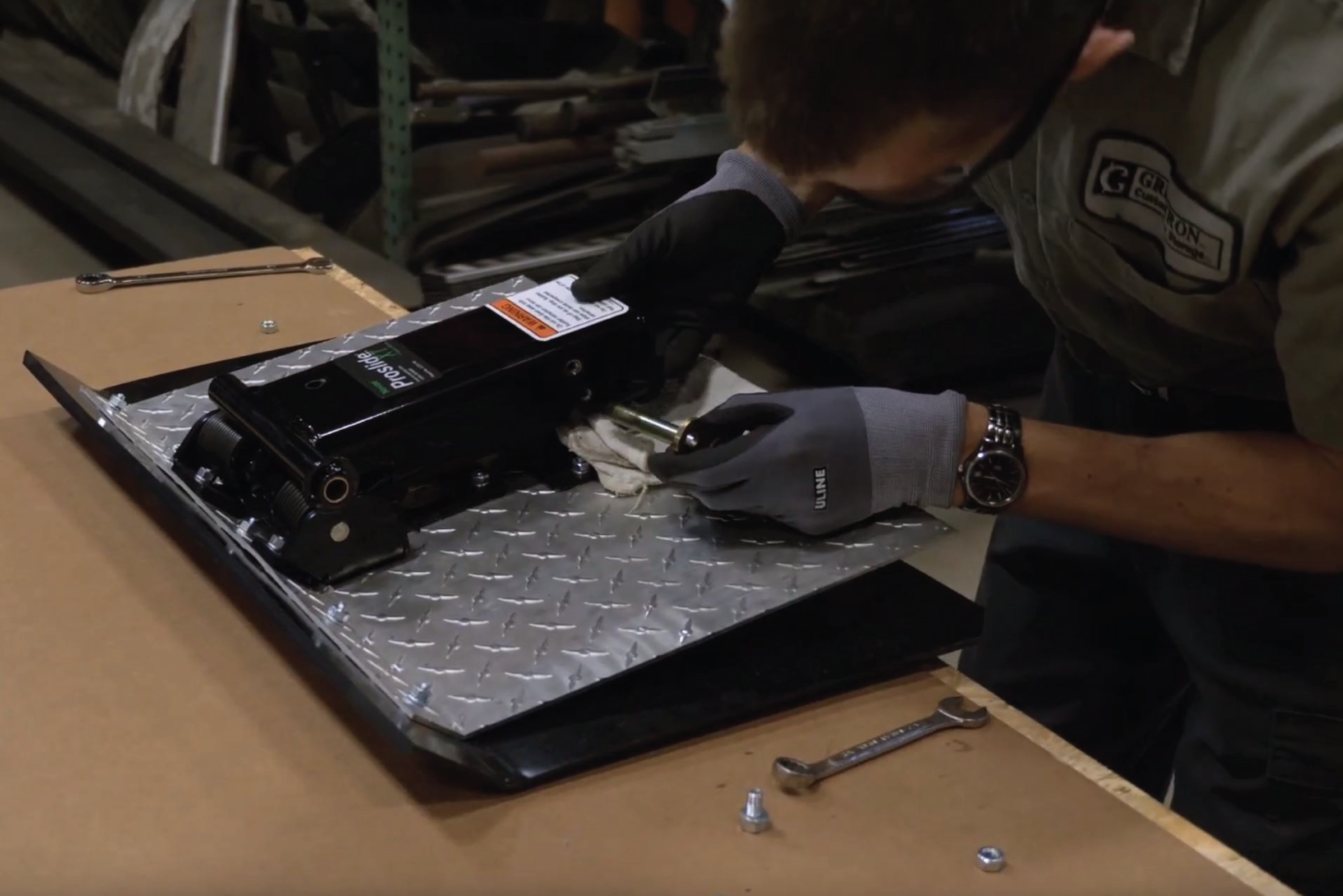 Replacement Parts
GRIDIRON stands behind its products. But if you need replacement parts, we offer individual parts so no matter what breaks down, it won't slow down your business.
GRIDIRON LIFETIME GUARANTEE
Performance Guarantee: If at any time you're not completely satisfied with the performance of your Gridiron product we will correct or replace it. Give us a call or send us an email.
Some exceptions may apply: The springs, bungee elements, and finish provided with your Gridiron products are subject to normal wear and tear and are not covered by the guarantee.
Replacement service agreement for misuse or abuse: Should you damage your Gridiron product through misuse or abuse, we will replace the item for 1/2 the current suggested list price. Send a photo of the damaged product with a brief description of what and how the product failed to the email listed on our website along with your contact information.
ORGANIZING AND SECURING TOOLS FOR OVER 25 YEARS
Your tools are a big investment, using Gridiron Custom Tool Storage will help ensure you get maximum life out of them. Mount Gridiron racks to open and enclosed trailers, box trucks or anywhere you want to secure your blowers, trimmers, ladders and so much more.
Call For a Quote:
(844) 240-8695