Custom Tool Storage
What You Need.
Where You Need It.
Custom Tool Storage
What you Need. When You Need It.
Post Sets
GRIDIRON Posts have the functionality and interchangeability that you need when scaling your business. Our posts support GRIDIRON attachments which can be swapped and moved with ease.
Attachments
GRIDIRON Attachments are a great way to store your hand-held equipment. Make sure your investment is protected and your tools are well organized with our variety of GRIDIRON Attachments.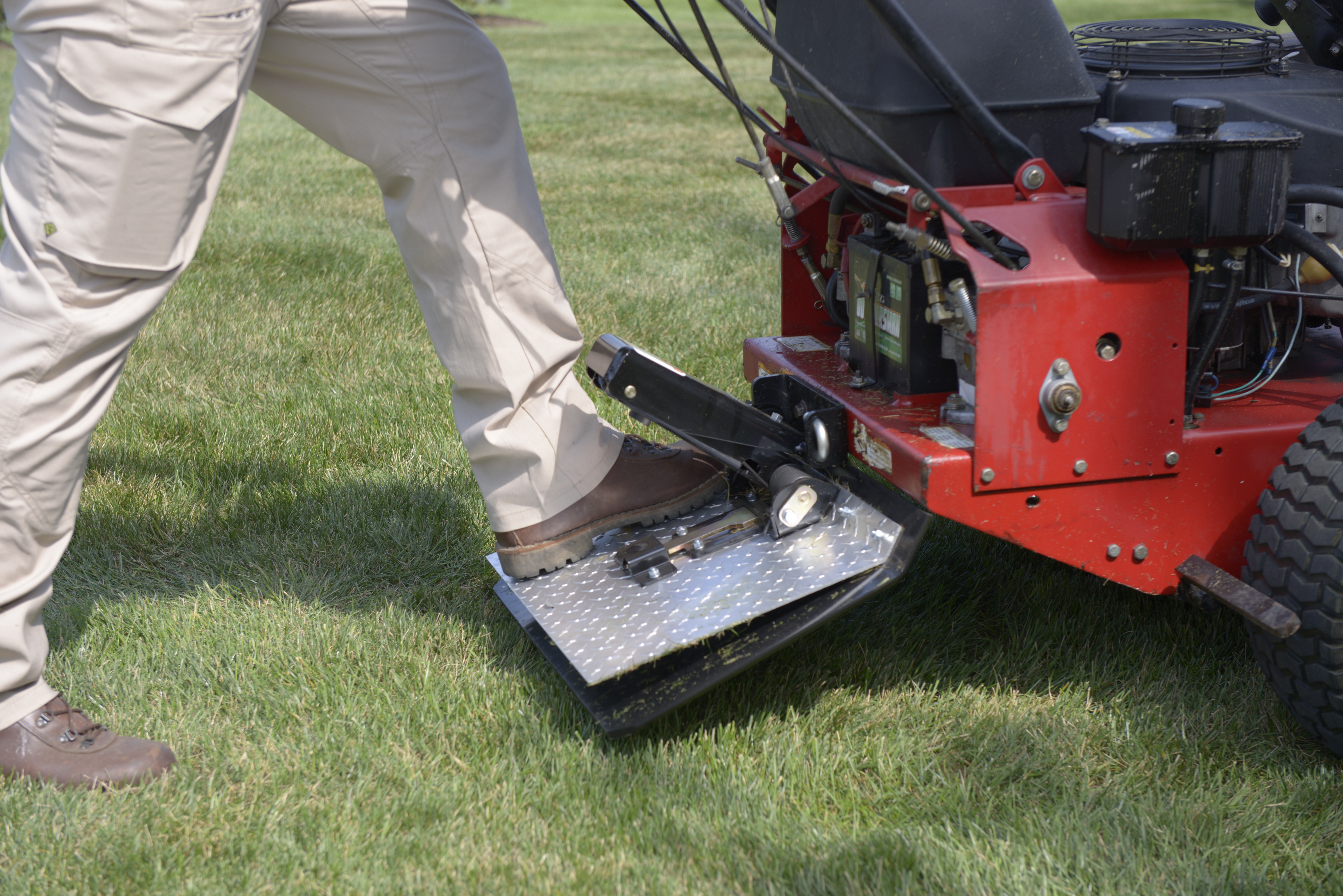 Sulkies
GRIDIRON Sulkies provide the ease-of-use and professional striping that your customers expect. With our quality built Sulkies, you get better results, more referrals, plus more income.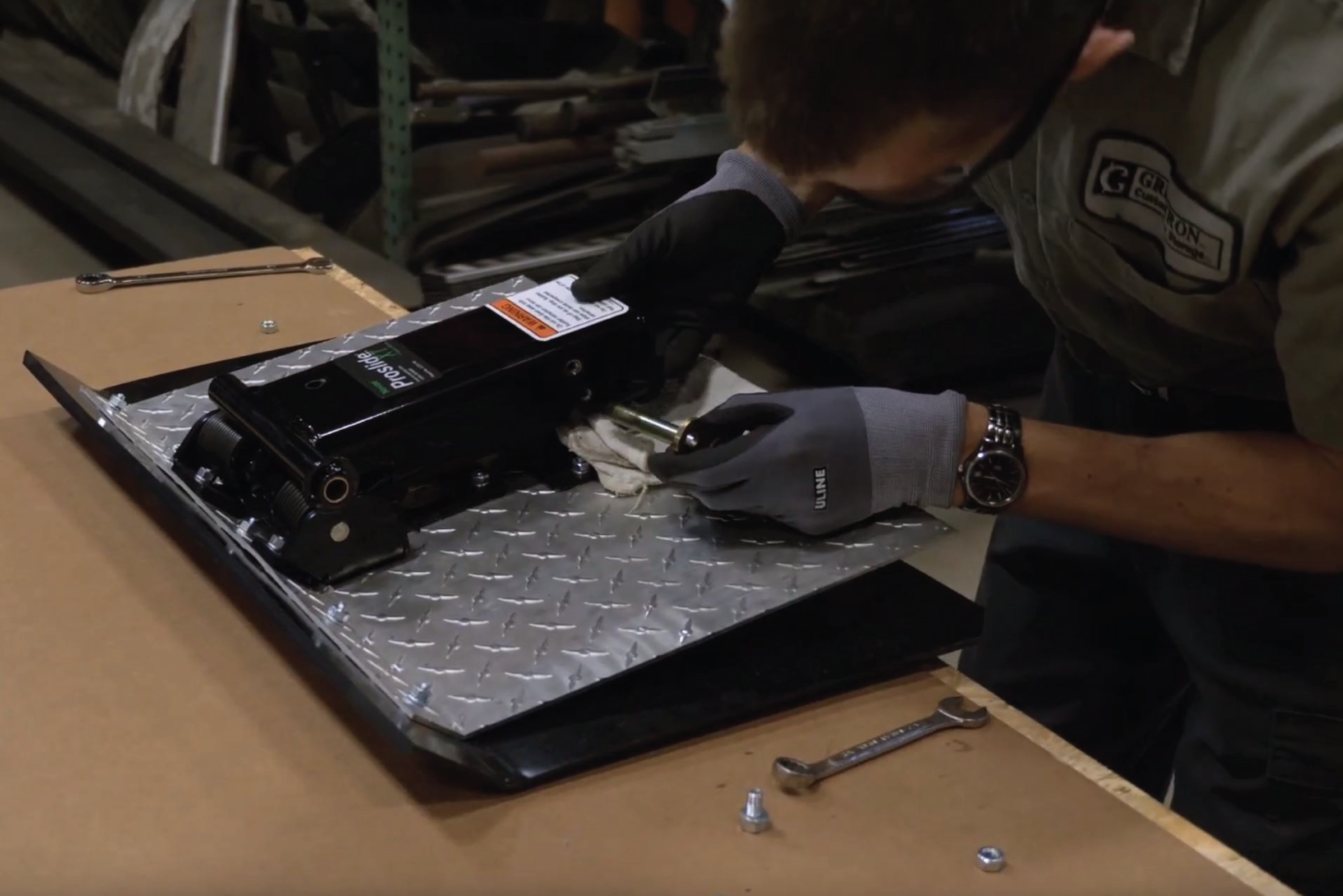 Replacement Parts
GRIDIRON stands behind its products. But if you need replacement parts, we offer individual parts so no matter what breaks down, it won't slow down your business.
ORGANIZING AND SECURING TOOLS FOR OVER 25 YEARS
Your tools are a big investment, using Gridiron Custom Tool Storage will help ensure you get maximum life out of them. Mount Gridiron racks to open and enclosed trailers, box trucks or anywhere you want to secure your blowers, trimmers, ladders and so much more.
Call For a Quote:
(844) 240-8695